Donzi Classics: Stuck in the Past
First off, before the Donzi mafia comes to get me, let me be clear; I really like Donzi Classics, there is no arguing about their place in boating history. They were cool, accessible boats that could handle rough water and had good build quality. It is rumored that the 16 was Don Aronow's favorite boat. My Dad had an 18 2+3 left hand drive with a worked 350 and a Volvo drive. My brother owned a 22 Classic with a 400+ HP 454 and it was a fun boat. But, despite looking good on the water, they don't perform that well compared to current performance boats and in the quest for high speeds, they can be problematic.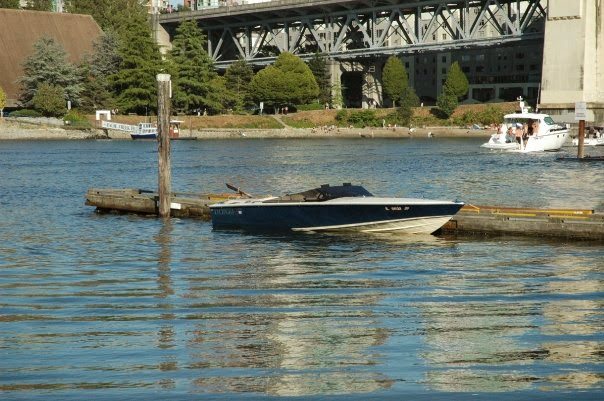 Navy and honey 22 Classic. Great looking boat but the narrow, deep rounded keel is limited compared to modern designs. They need big power to go fast and big power makes them handle poorly.
The achilles heel of the classics is the rounded keel and lack of full length strakes. All of the Donzi Classics are very narrow, the 22 has only a 7'0" beam and because of the chine inset and 24 degree deadrise, you have an extremely deep and narrow hull. That kind of setup is actually pretty good for running through chop head on at less than 60 mph but as soon as you get going where the hull gets some lift, high 60s or 70 plus, the boat doesn't handle well at all. And I know Donzi guys will be like "It's a drivers boat" or "learn to drive pussy" or "They are the best boats ever, whatever man." Something like that. When you look at the hull, you don't have to be an engineer to figure out that the hull will not be stable at high speed. You can drive through it, the tabs can help but Donzi Classics are known to barrel roll when pushed to the limit. The more power and weight you add, the worse it gets obviously. Hammer the throttle in some cases and it can twist the boat and same if you cut the throttle. In a hard turn, they can lay down at a really steep angle.
I know lots of guys put big power in 18s and 22s, even 16s but the truth is you have an ancient hull design that wasn't really meant to run fast. Classics that do run crazy numbers have huge power and the hulls are often modified. The original Jim Wynn and Walt Walters design was great at splitting waves with modest power, exactly as it was designed. In fact, that is what I would say, great boats with the right power, with big power, not so good. A SOB class style boat; 21 Challenger, Shadow, Superboat, 22 Progression, Velocity, Tuff etc. will outrun and out handle any 22 Classic with way less power. They are an example of how a better hull design; pad bottom, lifting strakes and better balance can improve performance and safety dramatically. The latest Sutphen 21 retains classic looks with a more modern hull and it will easily outperform a 22 Donzi.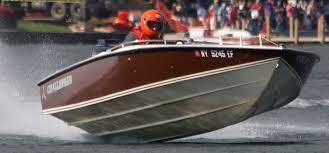 The venerable George Linder designed 21 Challenger, a significant design that influenced many other hulls. Regarded for its rough water capability and stability at high speeds.
That said, because Donzi has such a recognizable name, the Classics are worth restoring because they do have better resale than many other boats. But, when you do re-power your old Classic, don't worry about big HP, they are show ponies.
What I would love to see is Donzi keep the lines and overall design of the Donzi Classics but revise the hull to get it to perform better. Donzi could improve efficiency, safety and drivability while maintaining the incredible look of the boats.
Comment below to let me know what you think.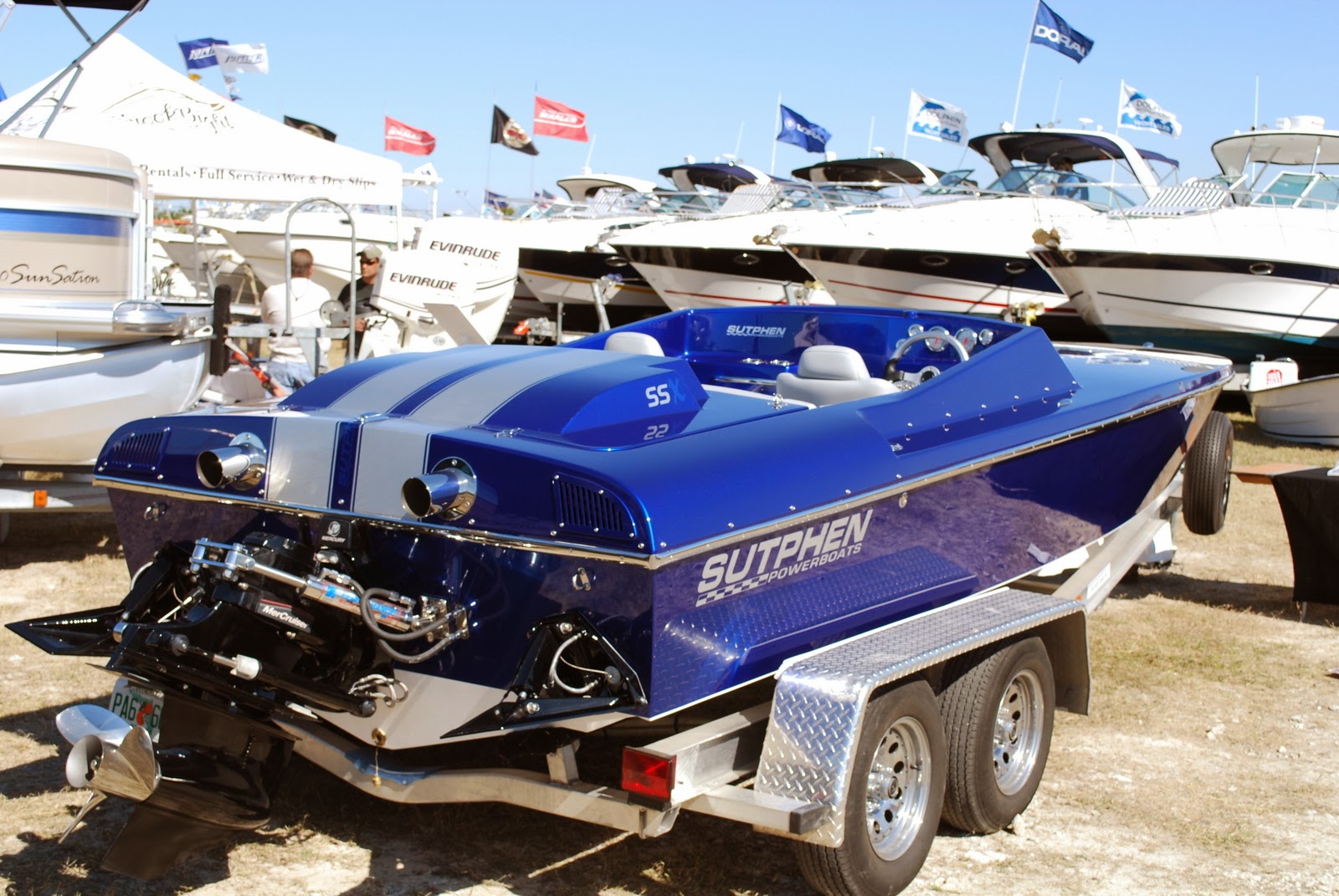 The 21 Sutphen is a close competitor to the 22 Classic. It has a narrow pad and a 20 degree deadrise hull.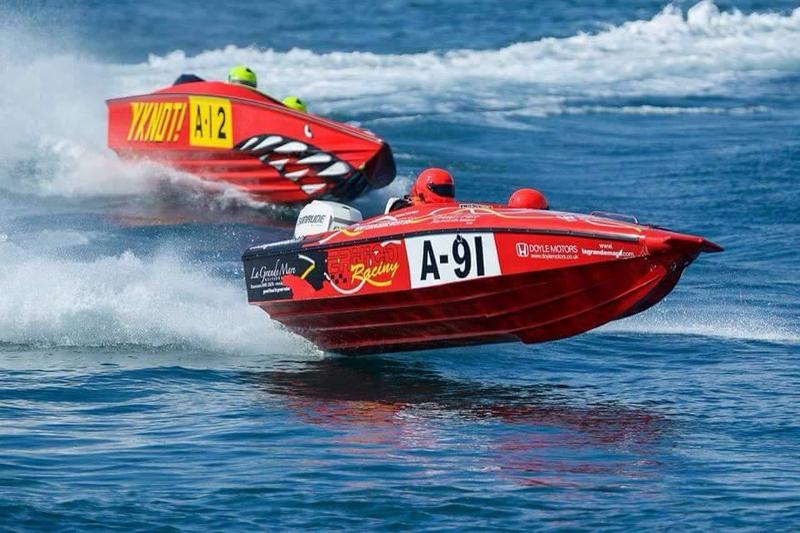 Bernico utilizes a v-pad design with aggressive strakes and lightweight materials for their small offshore race boats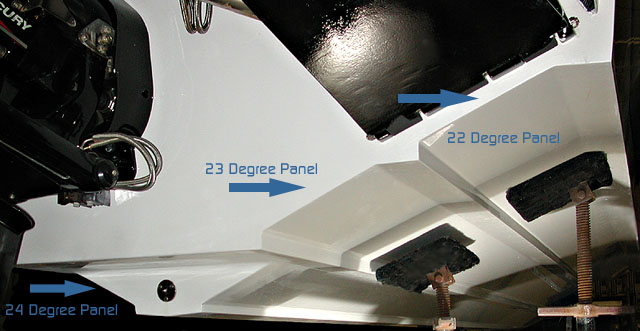 Progression uses a variable deadrise and narrow pad with large strakes. Exceptional lift, rough water handling and strength.