Learning to Fly With Small Boats
Small sport boats are absolutely the best way to learn how to drive performance boats. From handling to setup, you can learn a great deal about driving in small boats with low horsepower engines. Even if it's not that fast, a small boat needs the same driver input that bigger faster boats do to drive properly. I would argue that not only are they more fun, it is imperative to learn how to drive on a small boat, preferably under 18 feet. Here are the reasons why.
Boating is expensive, whether you are running twin big blocks in an offshore deep V or buzzing lakes in a lightweight tunnel. Fuel is expensive, engines are expensive and going faster often means expensive hardware upgrades and things needing to be replaced. Never mind storage, towing, insurance; the costs are high for anyone. This is where having a small boat is a huge advantage. A 15 or 16 foot lightweight boat can often hold 4 or 5 people, gets along fine with a 60 to 115 hp motor and you can tow or store it far more easily. Plus, 20 gallons of gas can last way longer. A lightweight 16 foot boat like a Tuff 16 or Sutphen 16 can get amazing mileage and break 60 mph fairly easily.
Another benefit is learning to drive. Small boats cap out early on how safe they can be at high speeds but going 60 mph in a small boat is just as fun, maybe more fun than a 22+ footer going 70 or 80 mph. Additionally, in order to learn to drive safely at 80+, I can't stress enough how important it is to learn on something small. Recognizing handling characteristics, dealing with chine walking and learning how to set your boat up is way easier and safer at lower speeds in a smaller boat. All of the same principles apply, you are just practising in much more forgiving way. These boats usually have cable steering too, which is great for learning, you can really feel the boat and learn how your input can balance the boat and steer through certain handling issues.
Unfortunately, there aren't too many builders making small sport boats these days but there are still a few great choices for new ones, like 16 footers from Tuff and Sutphen. The good news is there is probably no better way to get into boating on a budget than finding a vintage sport boat from the 70s or 80s and restoring it. This can be a very affordable and cool way to get into boating. They make great family projects too.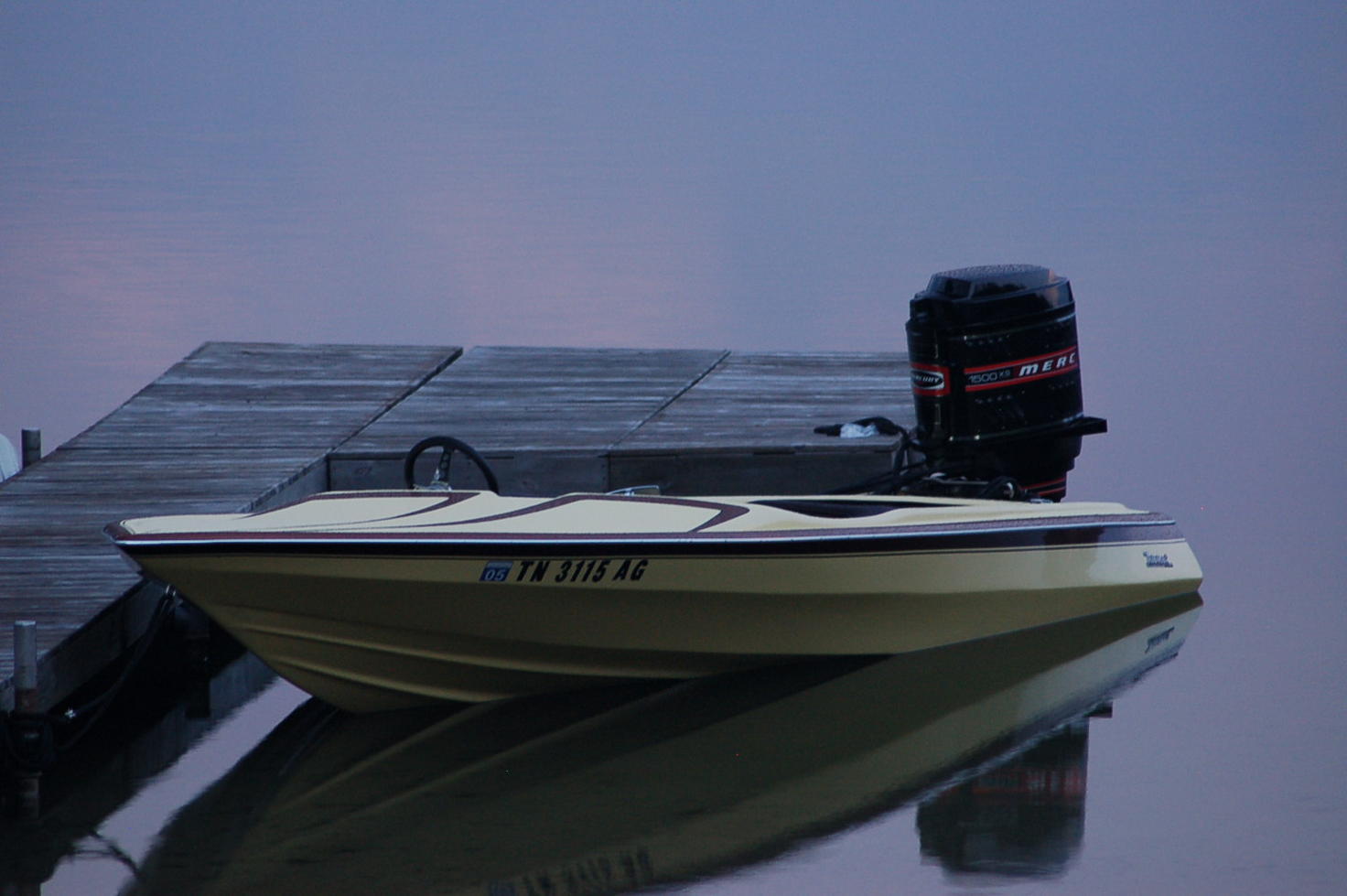 Avenger 16, classic small sport boat, beautiful design.
In the 70s, 80s and 90s there were plenty of small boats made; from Baja, Checkmate, Hydrostream, Glastron, Sidewinder, Avenger. There are too many to list. If you're lucky, you can find one that has been restored and get it for a great deal, if not, most of them probably need some serious work to ensure they are structurally sound but that can be done for a reasonable amount of money, provided you have some time. Expect the transom, floor and stringers to be shot. Most of these boats used wood construction, so even well built ones rot eventually, many weren't well built either. A restored boat can be built much better. Wave to Wave is going to follow up with restoration articles about materials and practical tips to get started.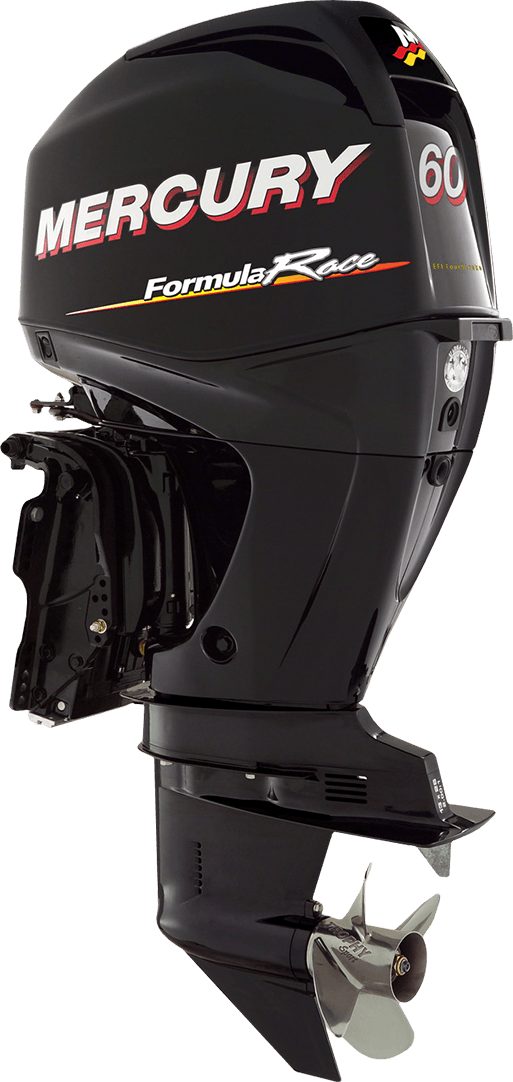 Formula Race 60 with a 15" mid from Mercury Racing.