Why Jets Suck
First off, I love jet boats but compared to prop boats, they suck. I grew up around jet boats, my dad and grandfather loved them. My grandfather had a 1976 Baja B19 with a Berkley jet and a 454 chevy since new. We still have the boat, although my grandpa passed away several years ago. My dad has owned several jet boats and has rebuilt quite a few jet drives. The problem is, they are inefficient, noisy and need thrust to steer; which can be dangerous.
What do you mean jets are slow, my uncle has a jet boat that goes 100 mph? Well, a jet is just a pump. Water is sucked in through the intake and pumped through by an impeller. It is not efficient as the power loss to sustain water pressure is very high. The good news is you can attach an insane amount of power to a pump and there are no gears to worry about, making them low maintenance and often bulletproof systems. The bearings will wear over time and the impeller can also be damaged beyond wear and tear as you are bound to suck all sorts of things through the pump. At slow speed, the pump can suck water from quite deep where you get weeds, sand and discarded patio furniture stuck in your pump, possibly nicking your impeller.
What are they good for? Simplicity, acceleration and rooster tails. They can also be safer than prop boats but that is only if you get run over by one. If you get hit by a prop gearcase at any speed, you are going to be hurt, killed or worse. Whereas a jet boat could theoretically run you over unscathed, you could still be killed by the impact. I would gladly take getting run over by a jet than by a prop but neither would be my real preference. The pump is inefficient but it is excellent at accelerating because when you hammer the throttle, it is full thrust almost right away. Any conventional prop boat has to wind up, relying on the prop to slip and eventually catch up. PWCs can accelerate extremely fast, although they are really slow power to weight wise. For the record, I hate PWCs. I hate them so much I may do an article on just how much I hate them or not write an article because of the emotional strain it would cause writing about them.
Let's steer it back to jet boats. Steering is another problem with jet boats, PWC's, jet skis etc. You need thrust to steer and when you cut the throttle or even let off of it, you lose steering completely. The faster you are going, the more pronounced it is. I have witnessed several accidents, mostly PWC's that collided with others while trying to "spray" them, others returning to the dock to fast and smashing right into shore. The worst was one I witnessed a brother smash into his sister, both on PWCs and it resulted in a compound fracture of her leg. Jets can be incredibly agile in the hands of a good driver, you just need to watch jet sprint boats on a track to see how agile they can be but in the hands of a novice, they can be dangerous.
To me the best use of a jet boat is an aluminum hull for shallow water rivers and lakes. Blasting over shallow rocks or "accidentally" running over stuff is really fun. I do like the low slung California style "old school" jets but they are mostly for show. My brother had a Biesemeyer with a built 454 and a place diverter and it was incredibly fun, especially because I wasn't paying for the gas.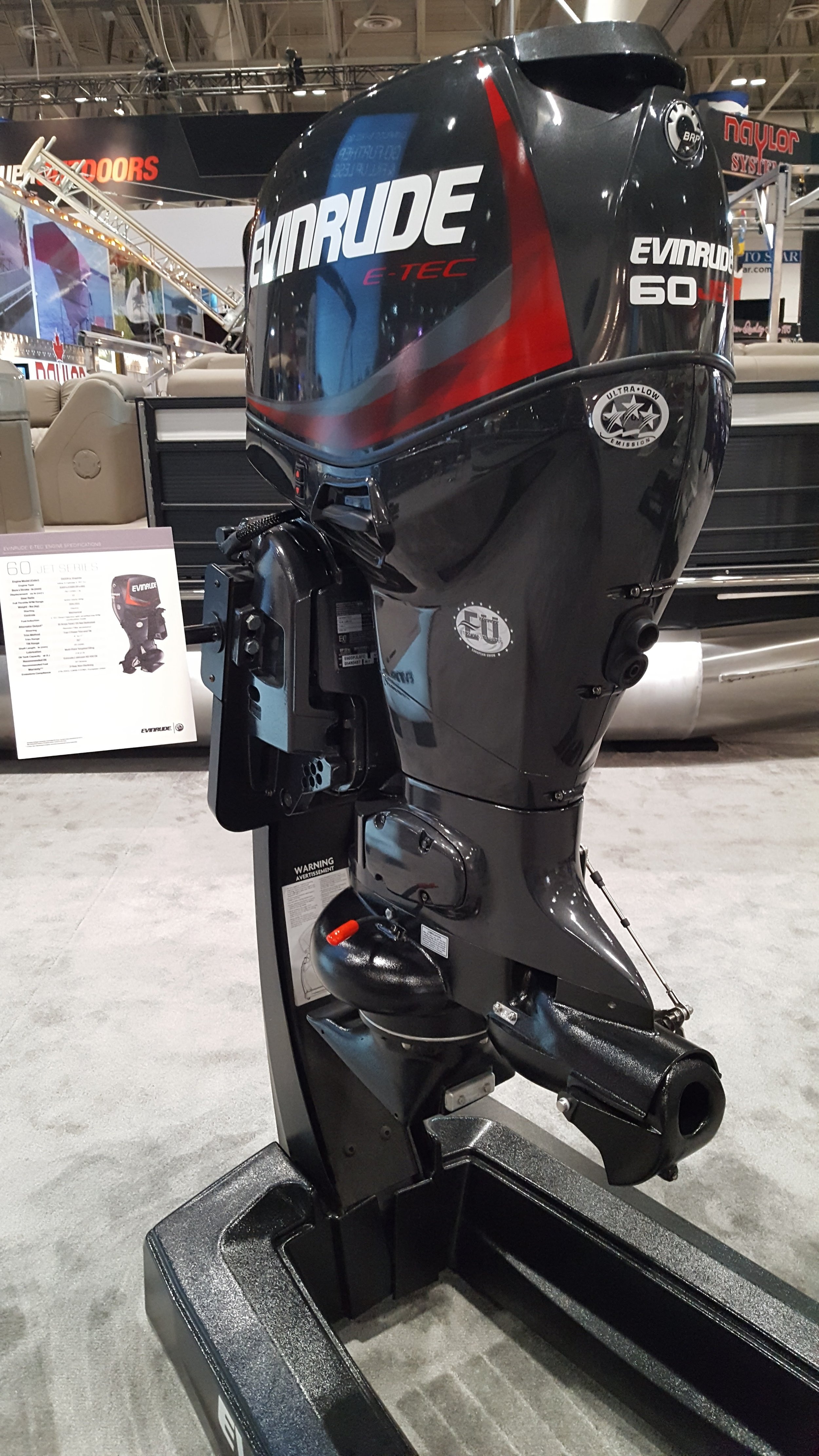 You rarely see them in the wild but are great options for aluminum fishing or utility boats running rivers and lakes. If you're in a secluded part of the world, you don't have to worry about hitting a rock, being stranded in the middle of nowhere and getting killed by wolves once you get to shore.
Ultra rare Norwester boat, 1 of 15 and the only Jet version. Derived from a Sidewinder, made in Canada. This one has a 460 Ford and a Berkeley jet.